The Goal Of This Site And The Team Behind It
Our mission is to make it as easy as possible for you to solve all your blender problems and find the best blenders products for your kitchen.
Welcome to WorldofBlenders.com! This website is dedicated to covering every possible topic related to blenders.
Our aim is that every article you find on World of Blenders is the most helpful resource on the topic. We want to be the #1 resource for people trying to fix their blender problems.
We know how frustrating it can be to research products online. How do you know if the blender will work for what you want? Or if it'll last?
Our goal is that you never have to return a product that we recommend because it's exactly what you wanted.
That's why we've spent over 50 hours researching and comparing all of the most popular blenders. We've read through hundreds of customer testimonials and personally tested blenders from brands like Ninja, Vitamix, Oster, NutriBullet, and more.
Here are some of our favorite posts to date:
Our approach to product research is both qualitative and quantitative. We try to personally buy and test products whenever we can because we try to provide first-hand experience.
There's nothing like actually testing a blender to know if we can really recommend it or not. However, we don't only rely on our anecdotal experience. We read dozens of reviews across the internet for every product: YouTube, Brand websites, Amazon, Reddit, and more. We do deep dive comparisons into product specs in the criteria that matter most.
If you have any comments or questions, hit us up on our contact page. We'll do our best to answer everything we can.
The Team at World of Blenders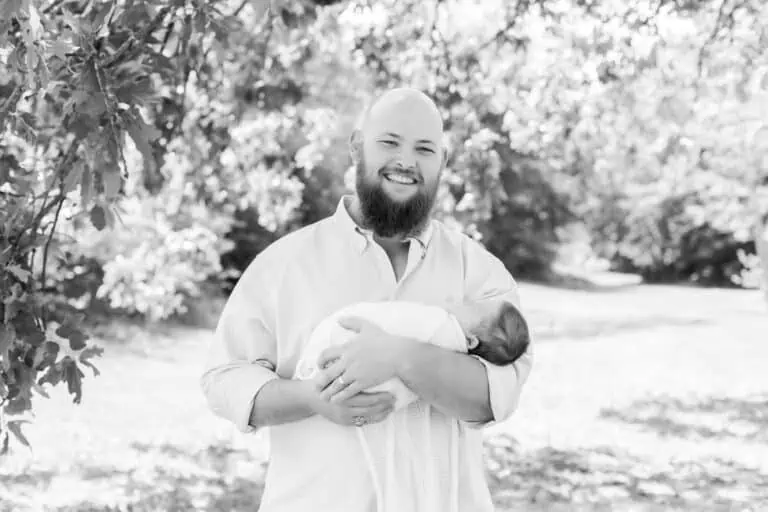 Richmond Howard
Founder and Chief Editor
Richmond started World of Blenders in May of 2022. He's spent the last several years writing about blenders on his site, Meal Prepify. He recognized that people needed more help finding the right blender for their kitchen and solving all of their blender problems.
He and his wife love making smoothie bowls, green smoothies, and anything else you can make in a blender.
Richmond regularly contributes to this site as an author, is the lead content strategist, and chief editor. He manages a rotating team of contributors, writers, and blender experts. You can follow him on Instagram and Twitter.
World of Blenders is a Brand of Far More Digital
World of Blenders is the newest addition to our digital media company, Far More Digital! We're excited to launch this new project and to help thousands of people find the best blender for them. A significant number of our articles used to be on Meal Prepify, but we thought a designated hub for blenders would best serve our readers! World of Blenders joins our list of other Far More Digital brands along with My Plumbing DIY.
We're located in Houston, TX.
Address: 10245 Kempwood Dr, Ste E PMB 1022, Houston, TX 77043
Phone Number: 713-364-8681