This post may contain affiliate links. If you use these links to buy something we may earn a small commission. Thanks.
These anti inflammatory smoothies for weight loss are perfect if you're trying to reduce inflammation or eat a low FODMAP diet. I've had tons of sinus issues over the years and my doctor suggested eating a low inflammation diet.
These smoothies have been incredibly helpful.
The key to making smoothies for inflammation is to get the right ingredients. Go big on berries + greens and try to avoid dairy and too much sugar.
These anti inflammatory smoothie recipes are healthy, easy to make, and great for digestion. We've also got a list of colon cleansing smoothies and high fiber smoothies if you need more ideas!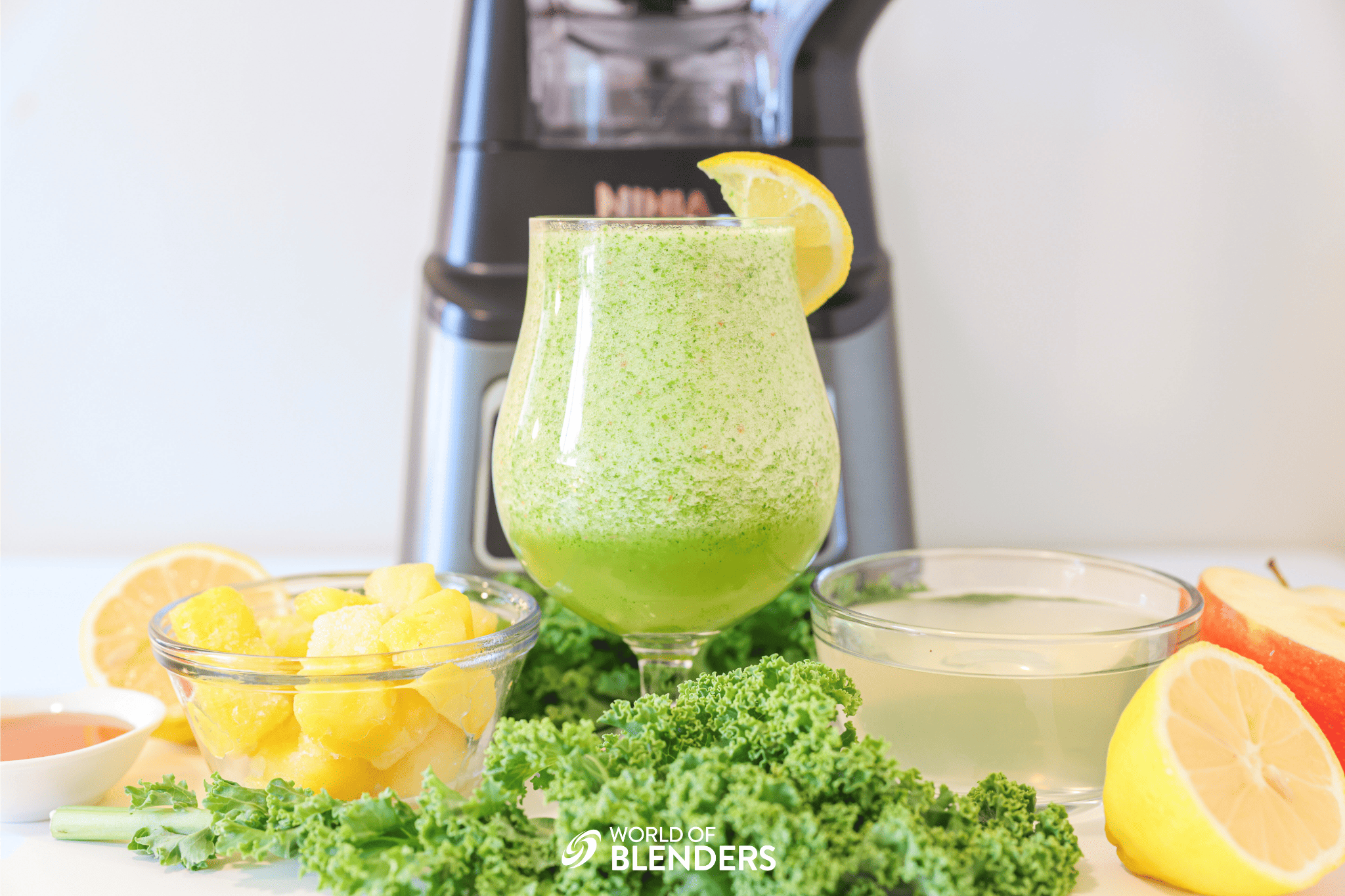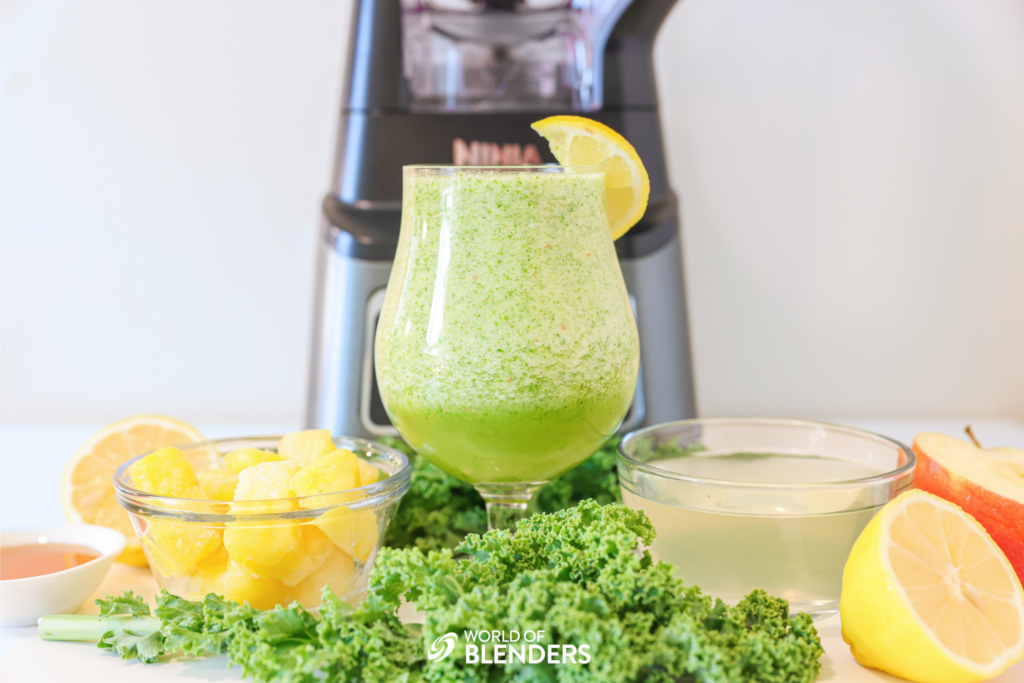 ---
6 Tips for Making Anti Inflammatory Smoothies
If you're trying to make smoothies to reduce inflammation then it all comes down to picking the right ingredients! Certain foods will reduce inflammation and other foods are likely to cause inflammation.
Use berries – Berries are some of the most anti inflammatory smoothie ingredients! Almost all of these smoothies for inflammation have some kind of berries in them.
Avoid high sugar juices – Too much sugar can be bad for inflammation so it's best to avoid sugary fruit juices as your smoothie liquid base.
Double down on greens – The best vegetables for smoothies are also the best anti inflammatory smoothie ingredients! Almost all of our best anti inflammatory smoothies use leafy greens like spinach or kale.
Add nuts – Nuts are great for inflammation! The best smoothies for inflammation will have all natural nut butters (no added sugars or oils).
Avocados – Everyone knows that avocados are healthy, but they are also great for inflammation. The best part is that they'll help make smoothies creamier
Dark chocolate – Chocolate is one of those foods you wouldn't expect to be good at reducing inflammation but it is! Just make sure to use dark chocolate or cocoa powder in your smoothies.
All of our anti inflammatory smoothie recipes below use these ingredients to make them as effective as possible!
---
12 Best Anti Inflammatory Smoothie Recipes for Weight Loss
If you're looking for smoothies for inflammation, then you need to try these 12 recipes! Almost all of them are original to us, but we've included a few of our other favorites.
This is one of our favorite green smoothie recipes! The combo of spinach and blueberries make this a powerful anti inflammatory smoothie recipe! The avocado, greek yogurt, and chia seeds make it loaded with healthy fats, high in protein, and high in fiber!
We prefer almond milk because it's dairy free! If you're lactose intolerant, you can check out our list of dairy free smoothies as well.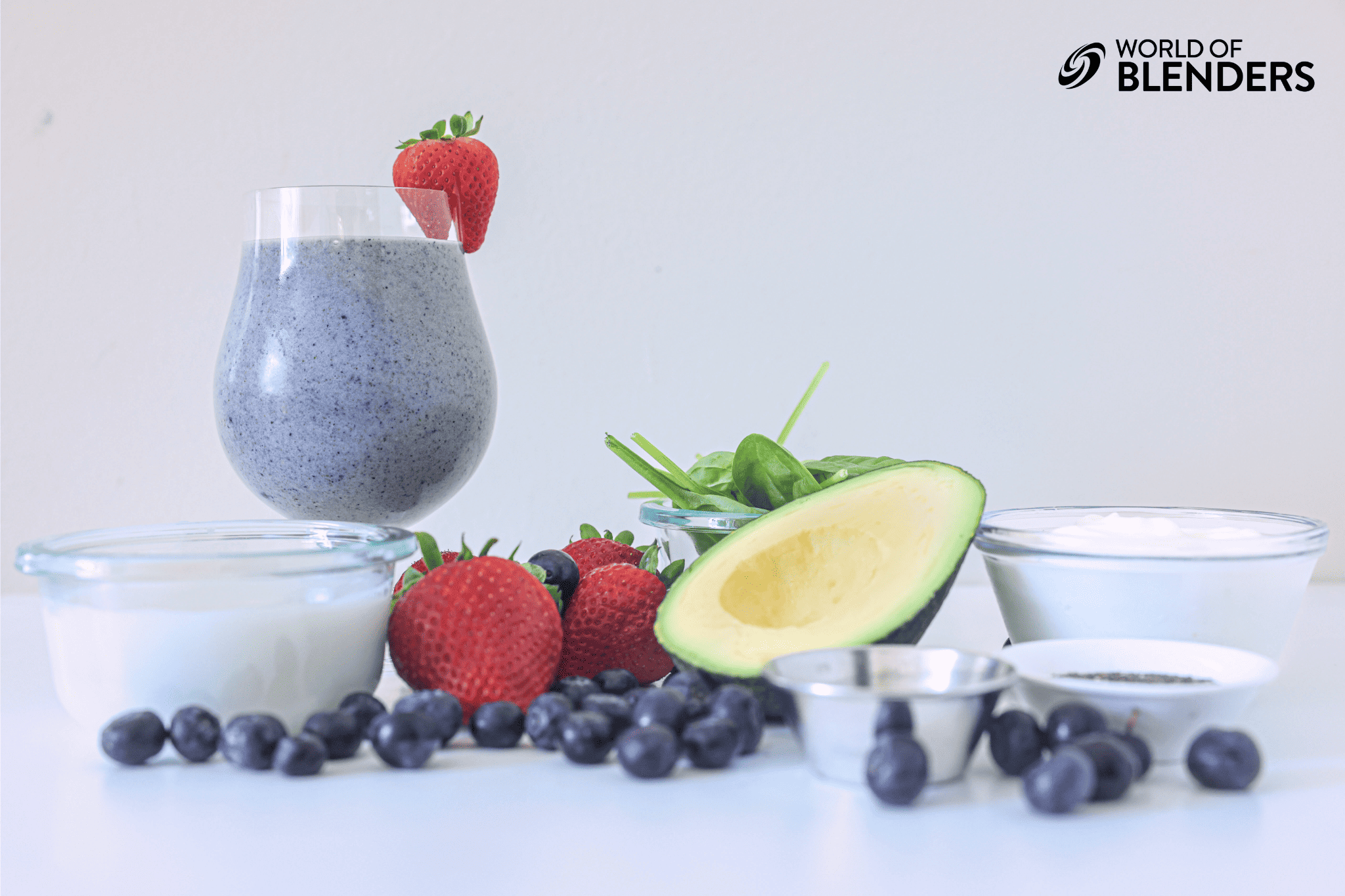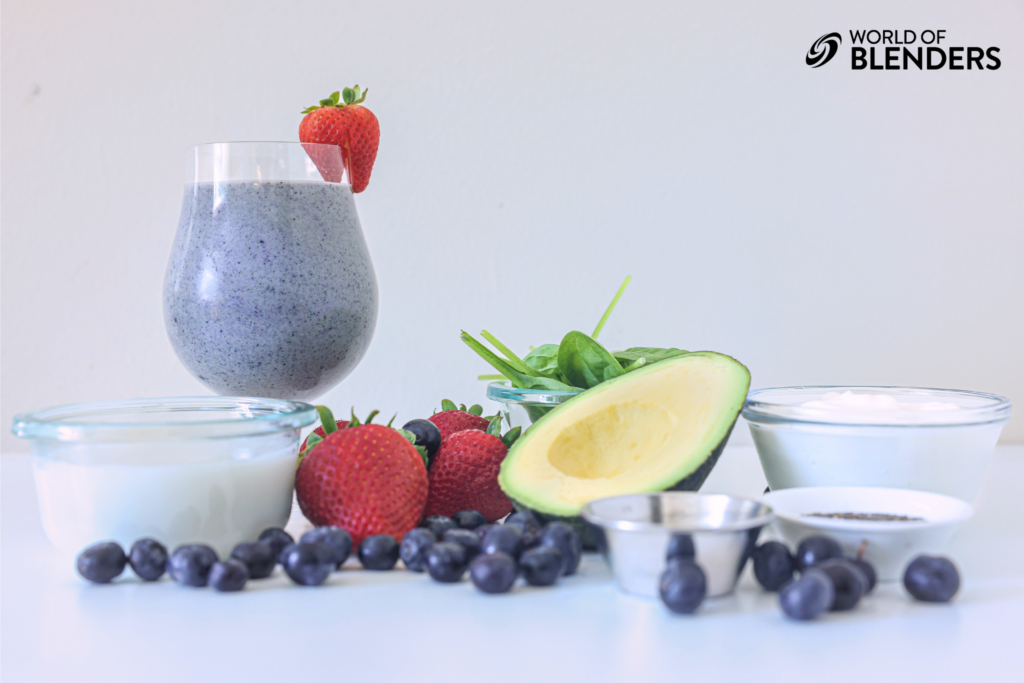 Two of the best anti inflammatory smoothie ingredients are spinach and avocado! This one has almond butter and cocoa powder which are recommended as well. This green smoothie is one of our favorites if you want a good anti inflammatory breakfast smoothie.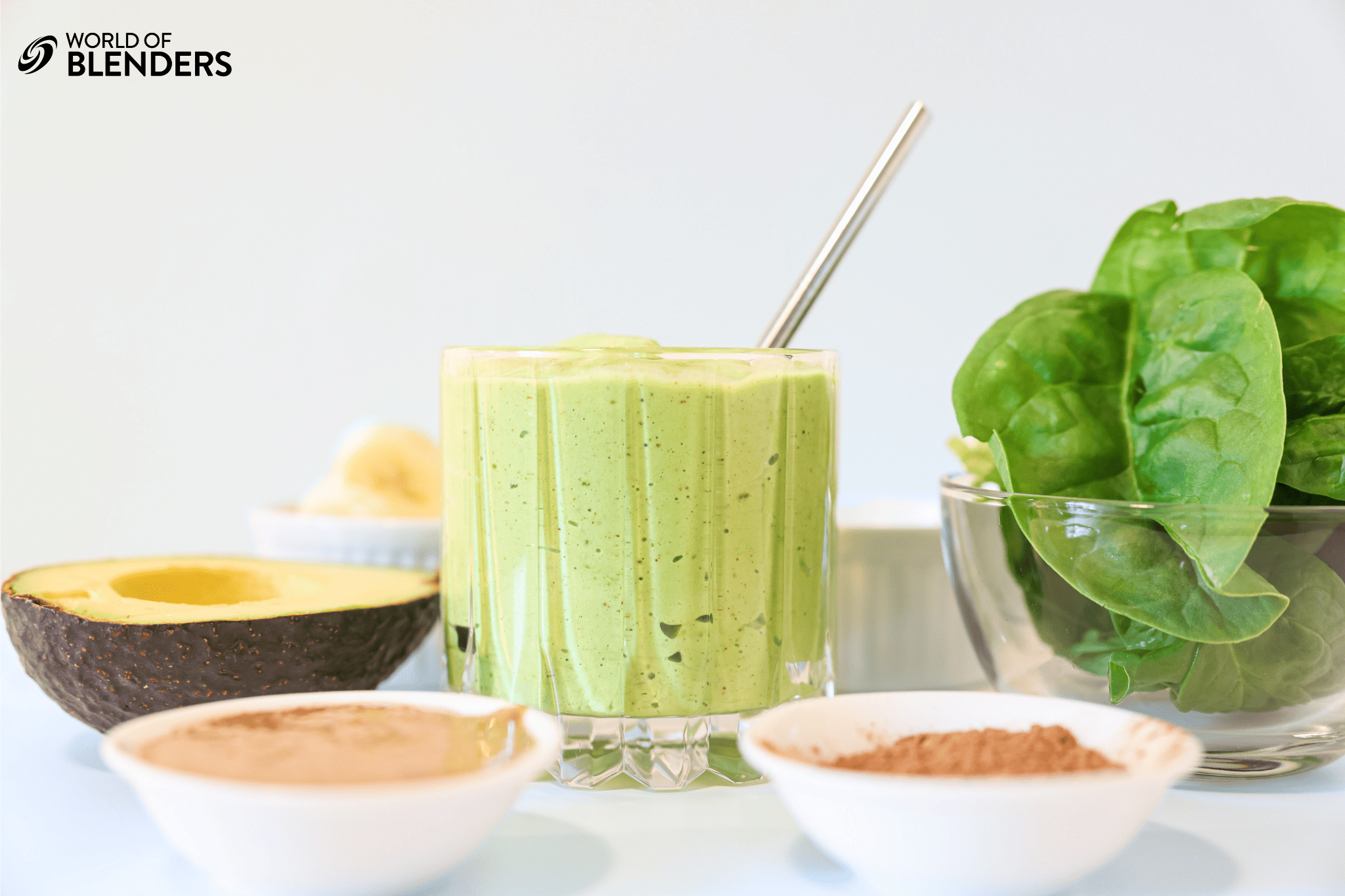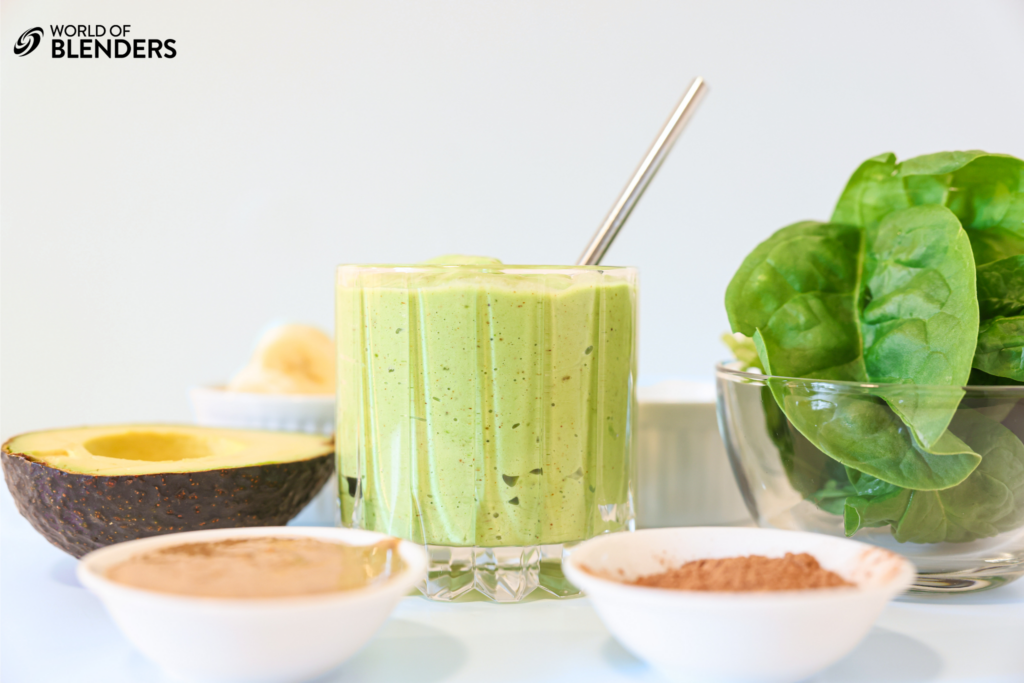 Our green detox smoothie recipe is one of my favorites! It's loaded with healthy ingredients like spinach, celery, cucumber, and pineapple. It packs a punch with 15g of fiber and it's only 330 calories.
This is one of our favorite meal replacement smoothies because of the chia and hemp seeds. It's also on our list of diabetic smoothie recipes!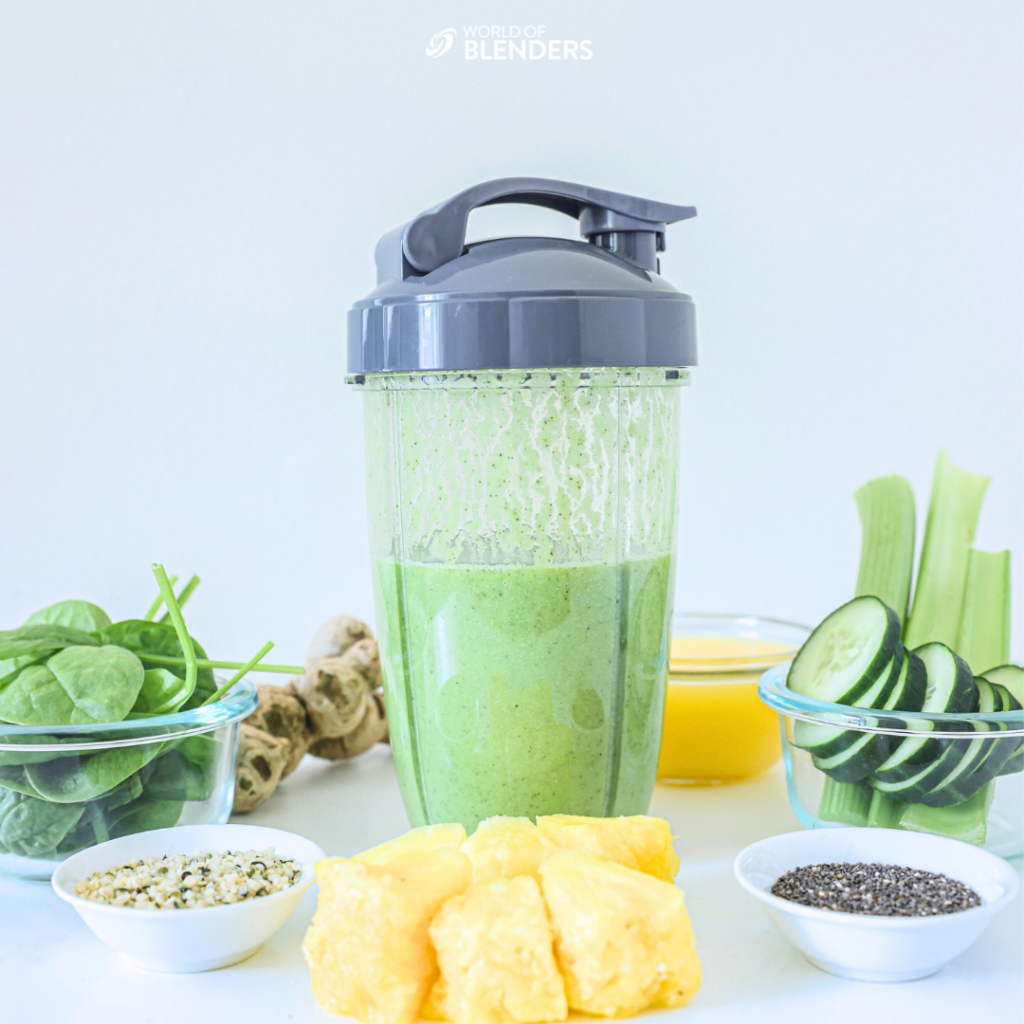 This kale banana recipe is one of our favorite anti inflammatory smoothies! It tastes like Fall in a smoothie because of the walnuts, peanut butter, and cinnamon. The kale gives it some leafy greens as well!
The only change would be to sub out a good dairy free milk instead of regular milk. We have a list of the best milks for smoothies if you need recommendations.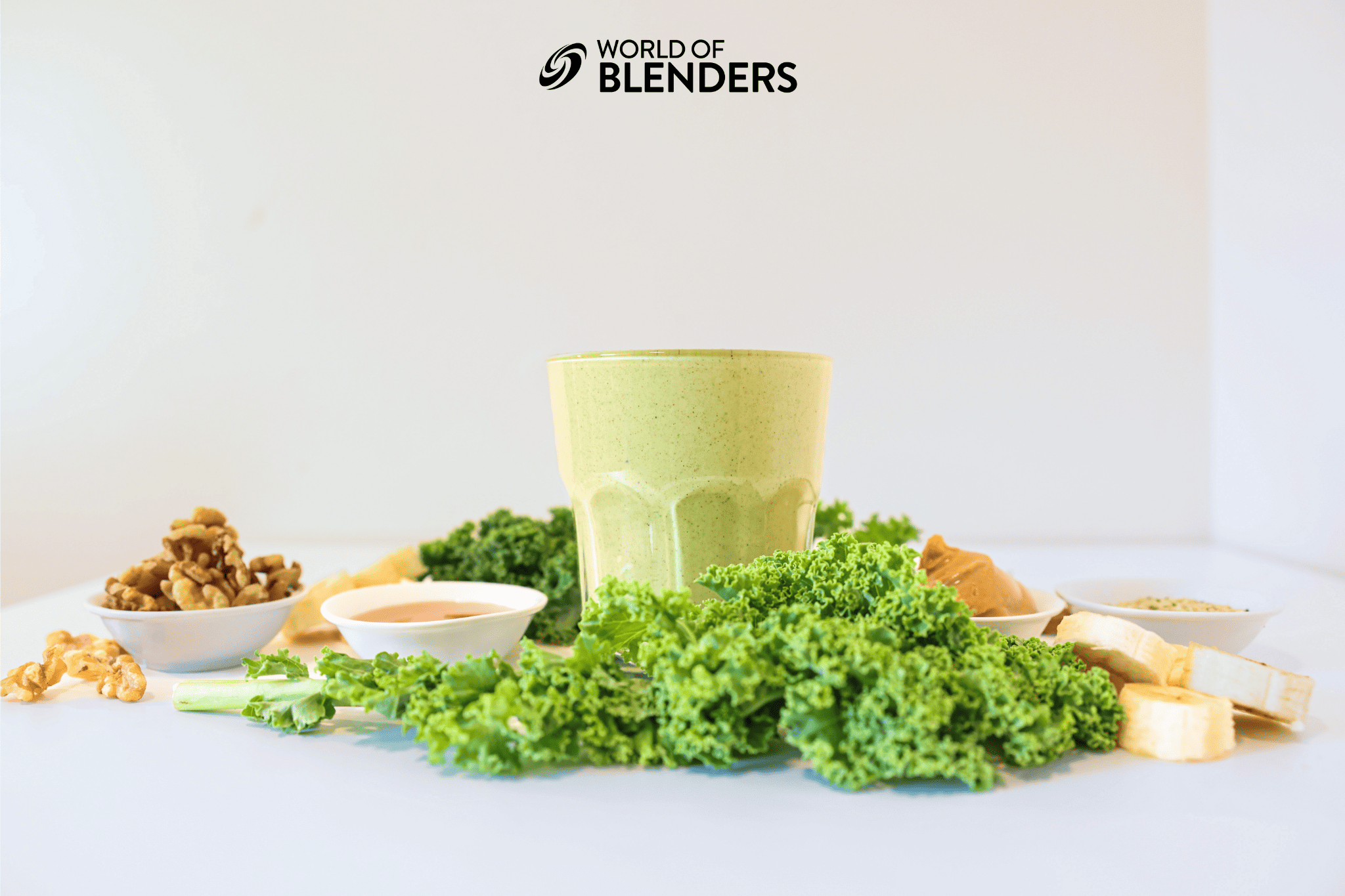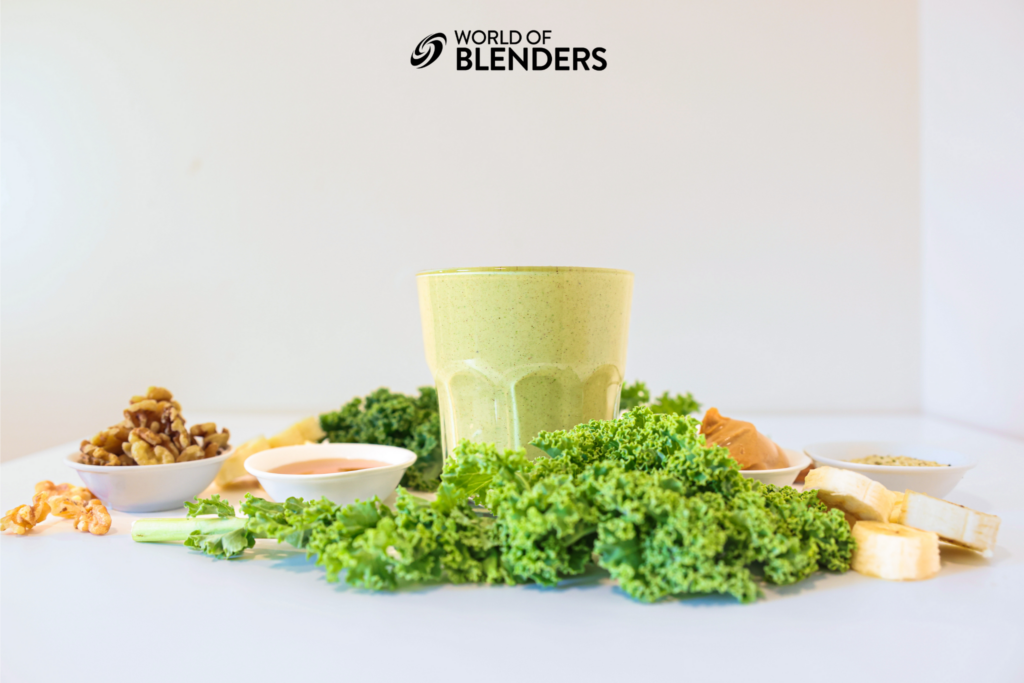 This apple spinach smoothie is incredibly healthy! It has two different kinds of apples (which are low GI), spinach, and almond butter. If you want an easy-to-drink green smoothie, give this one a try.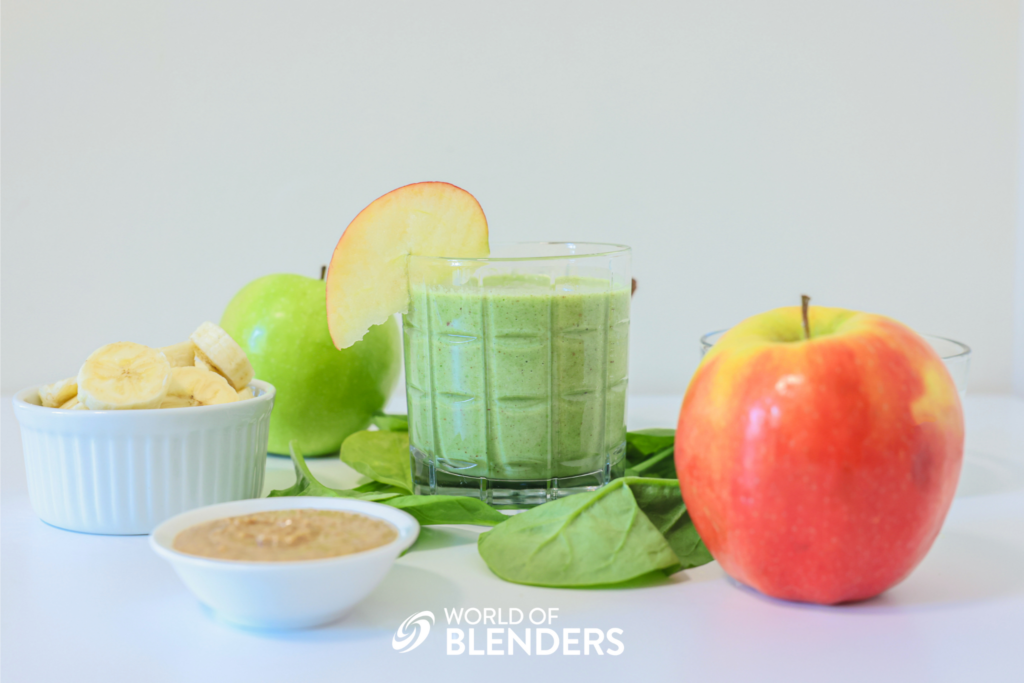 Our green goddess recipe is the perfect smoothie to reduce inflammation. It's got spinach and kale (two greens!) and it uses a dairy free milk. The best part is that this smoothie actually tastes fantastic. It's a great blend of flavor, consistency, and nutrients. We use almond milk to make smoothies smoother and we add Greek yogurt because it's a great way to add protein to smoothies.
If you don't have any yogurt on hand, check out our list of substitutes for yogurt in substitutes!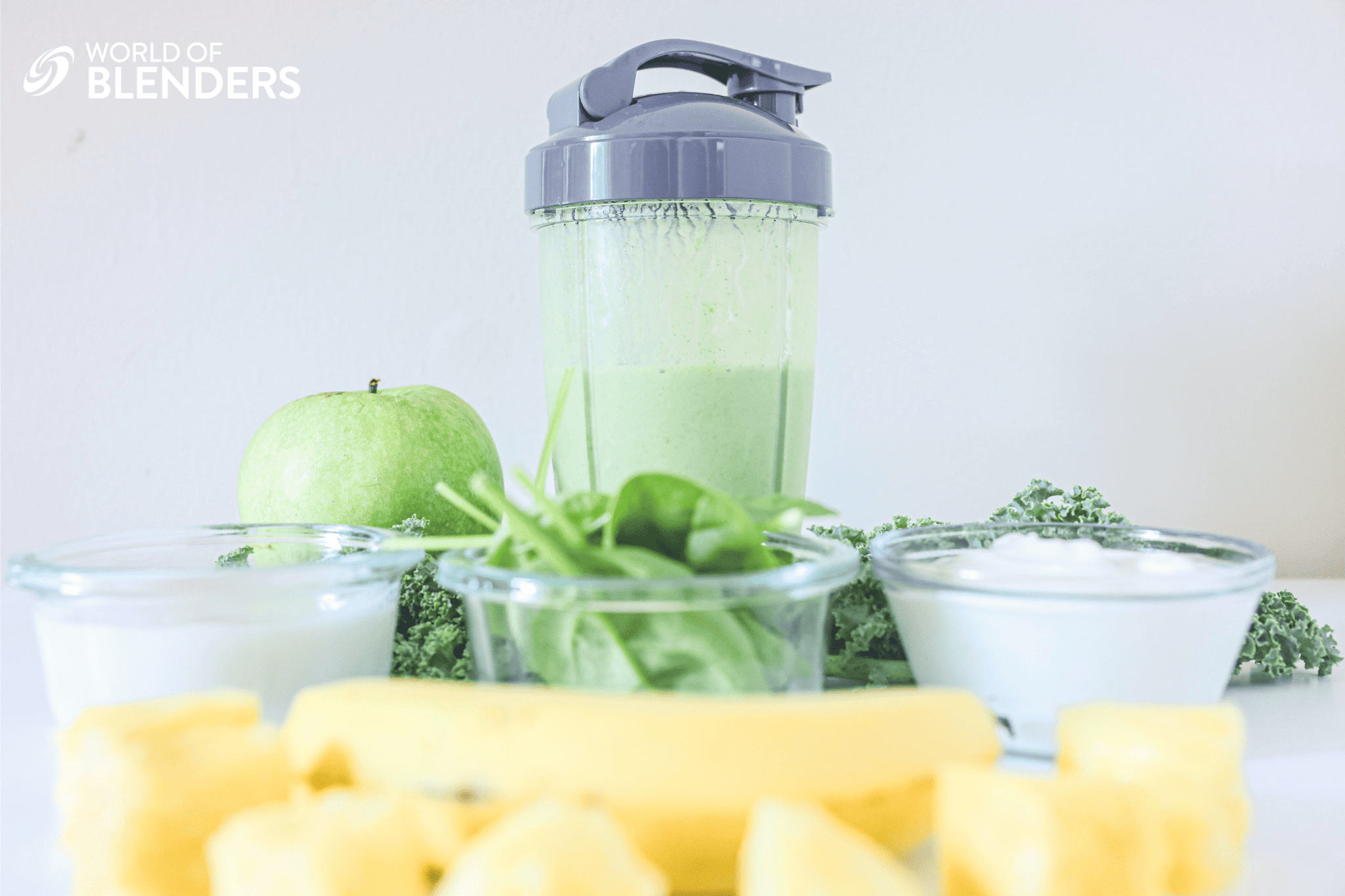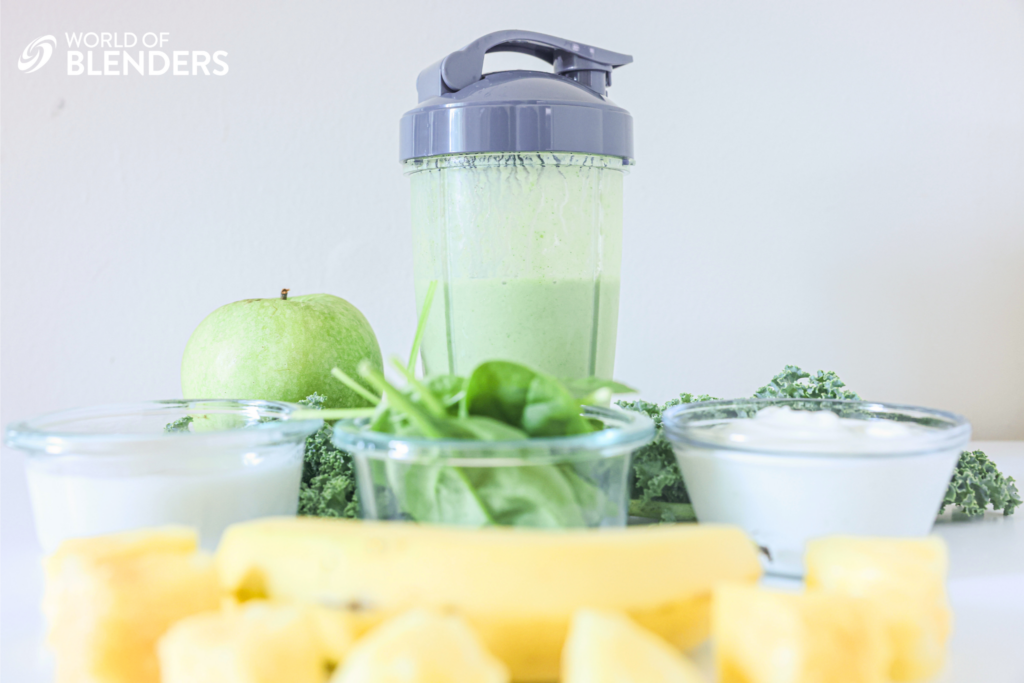 If you want to make a smoothie with apples and bananas, give this one a try! It has 10g of fiber with only 250 calories. The mango is one of our favorite ways to sweeten a smoothie. The spinach makes this smoothie super high in Vitamin K and A and it's great for inflammation. This is also one of our favorite smoothie recipes for Vitamix blenders!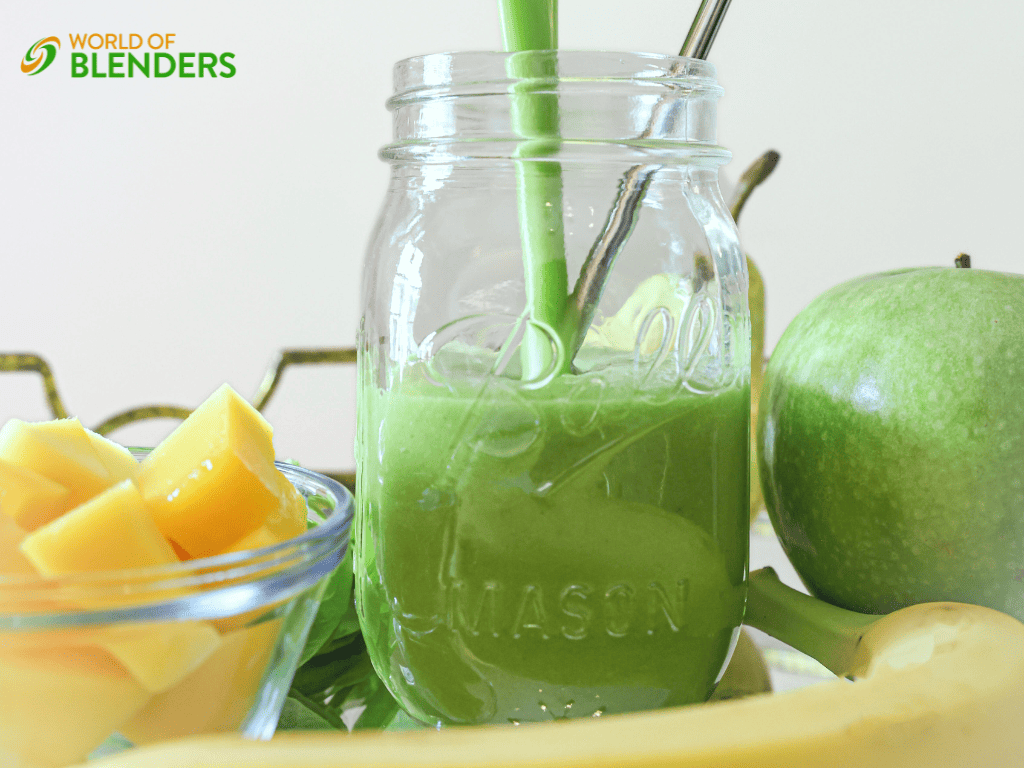 It can be tough to find an anti inflammatory smoothie that's also high protein. This one has 35g of protein and 12g of fiber! It's loaded with spinach, blueberries, nut butter, and both chia and hemp seeds– making it one of the best smoothies for inflammation.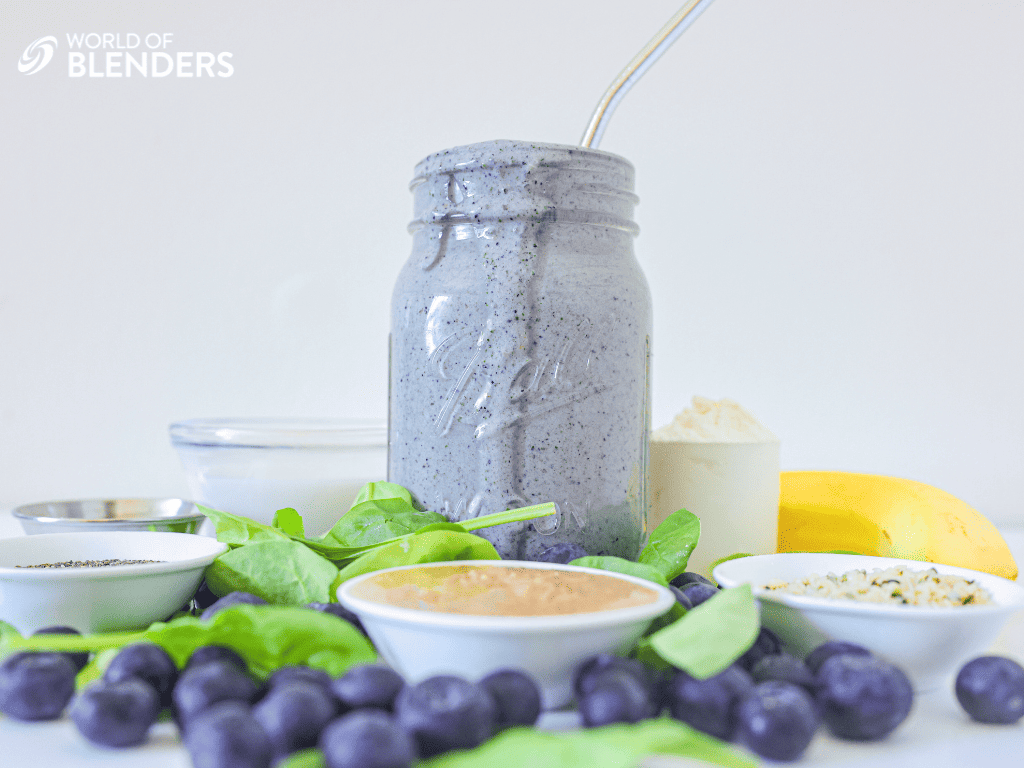 This kale apple smoothie isn't my personal favorite, but my wife loves it. Everyone has different tastes so I thought I'd include it for you! The kale, lemon juice, and coconut water are great for digestion. You can use honey or dates to sweeten it which are a good natural source of sugar.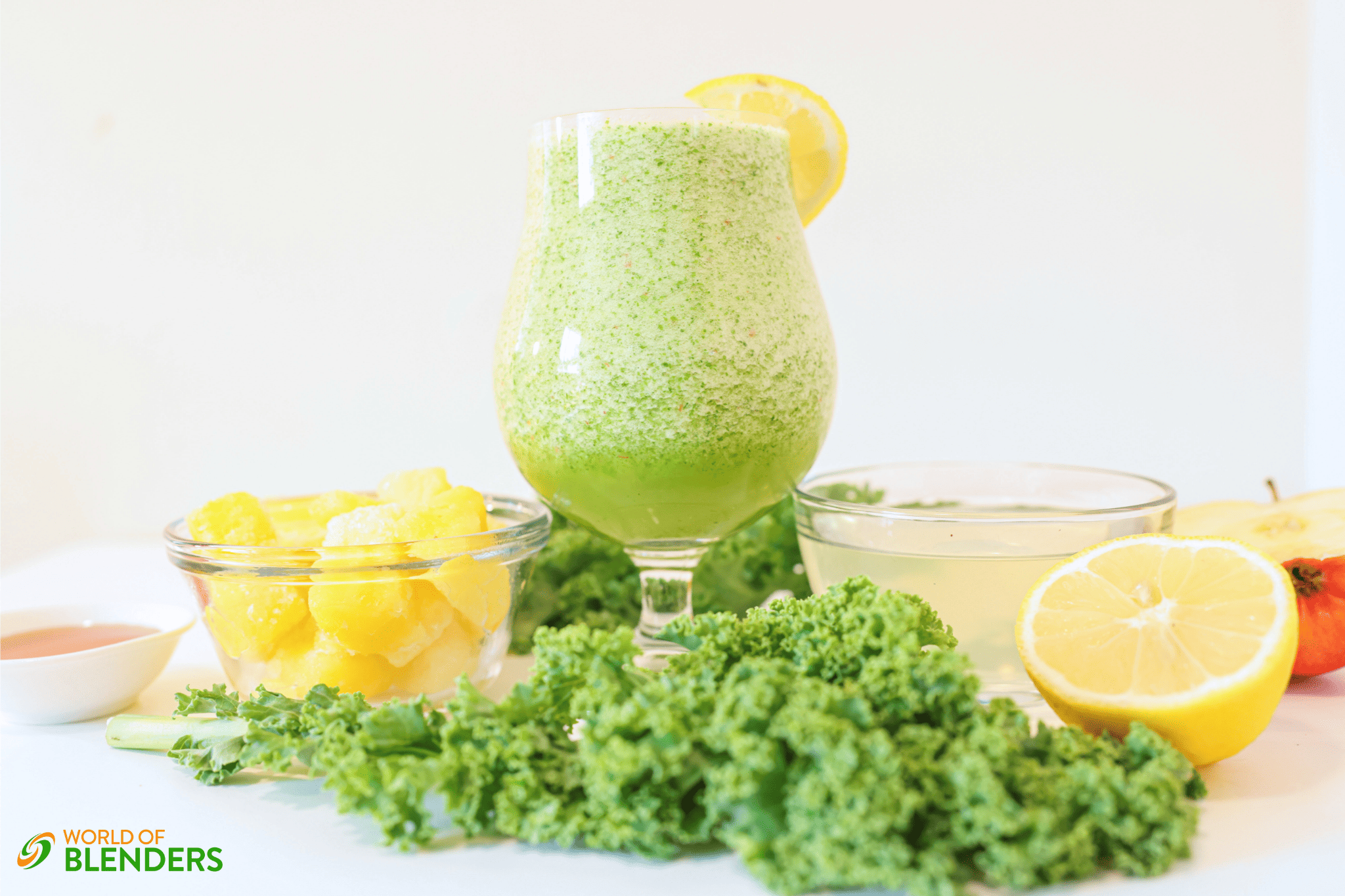 Our chocolate green smoothie is one of our favorites of all time. I'm a huge fan of green smoothies, but wanted one with a hint of chocolate. The cocoa powder in this one does the trick and it's good for inflammation. This recipe has 30g of protein, 10g of fiber, and less than 20g of sugar.
This one is also less than 350 calories which is why it's our go-to anti inflammatory breakfast smoothie.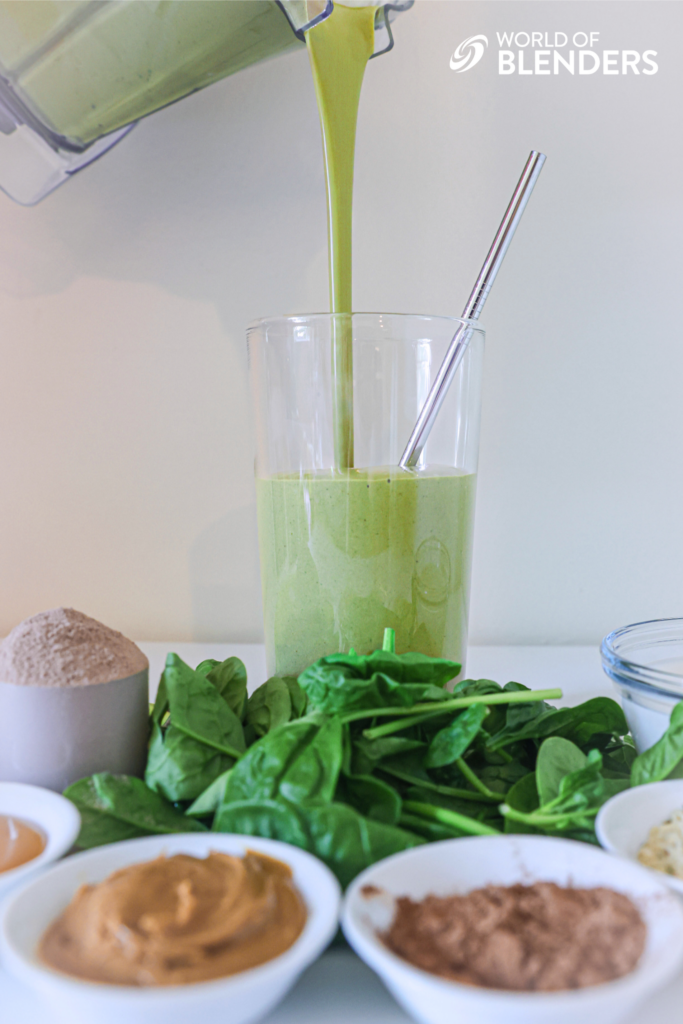 Ginger and turmeric are both great anti inflammatory smoothie ingredients and this recipe has them both! The best part is it only has 150 calories making it super healthy!
This smoothie recipe comes packed with raspberries, ginger, lemon juice, and spinach – checking all of the anti inflammation boxes. It's only got 200 calories with just 10g of sugar making it one of our favorite low sugar smoothies!
---
Common Questions About Making Smoothies to Reduce Inflammation
Which fruits have anti-inflammatory properties?
The best fruits for anti-inflammatory smoothies are berries: blueberries, strawberries, blackberries, and raspberries are all loaded with antioxidants! Avocados are also known for being anti-inflammatory as well.
What is the strongest natural anti-inflammatory?
The best natural anti-inflammatory is eating healthy foods that provide natural anti-inflammatory benefits! The best anti-inflammatory foods for smoothies are berries, nuts, avocados, and leafy greens.
Do smoothies help with inflammation?
Smoothies can be great for inflammation as long as you use the right ingredients! Avoid overly sugary juices and stay away from too much dairy. The best smoothies for inflammation will be full of berries, avocado, leafy greens, and might have some all-natural nut butter.